We are thrilled to share some exciting news. Besins Healthcare is currently in the process of constructing a brand-new, state-of-the-art factory in Muel, Spain. We want to take this opportunity to introduce you to the progress made so far through an exclusive video presentation.

The construction work has been progressing at a remarkable pace, and we are proud to say that the factory is taking shape as envisioned. This new facility will not only be modern but also large enough to enable us to expand our production capacities and cater to the growing demand for our high-quality healthcare products.

The video showcases the impressive scale and innovative features of the upcoming factory. Equipped with cutting-edge technology and modern equipment, it will enhance our manufacturing capabilities, improve efficiency, and uphold the highest standards of quality.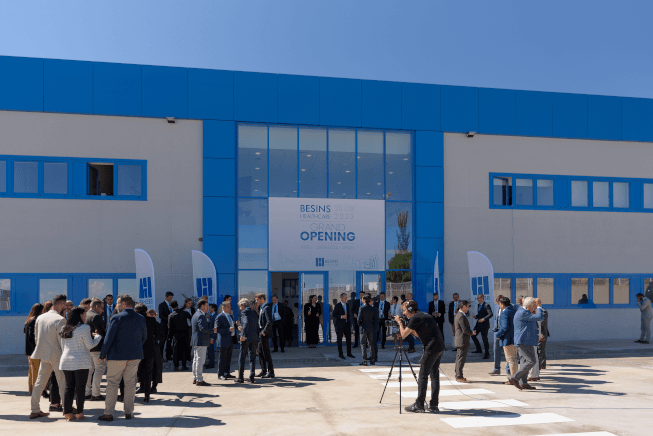 New Factory in Muel, Spain