Responsibility
As a family-led company, we take the long view when it comes to protecting the planet and its precious resources for future generations.
We take initiatives to reduce our water, alcohol, and electricity consumption. We use packaging materials made from paper or cardboard that incorporate recycled content and have waste valorisation programs in place with recovery channels. Our manufacturing sites rely on a Quality Management System, compliant with Good Manufacturing Practices (GMP) certification, that also applies to our suppliers and business partners involved in delivering safe and high quality products in compliance with applicable regulations.
Production & manufacturing
We are dedicated to producing high quality hormone treatments for the people who need them.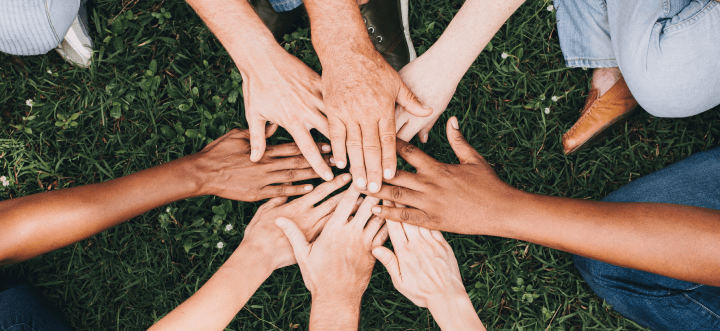 Partnerships
We are proud to work with partners whose values mirror ours.